PATH's 2022 Program Ends Dec. 31
With the holidays right around the corner, so is your chance to complete any PATH activities you haven't yet submitted to earn the maximum quarterly points possible! Review your My Care Checklist and the list below, ensuing you submit all your 2022 activities by Dec. 31.
If you haven't already completed a 2022 biometric screening, you still can! Go to the PATH Benefits page and click LabCorp (for LabCorp or primary care physician screenings) or CVS MinuteClinic for its screening information.
Complete a PATH Journey or one of four PDRMA Online Learning Center courses — Online Claims Training Game, Medical Self-care, Acute Respiratory Illness Pandemics: Prevention and Response or Diversity for Employees…

A great way for agencies to help keep PATH participants engaged with their wellness journey — and have them earn points toward the Points and Level game — is to offer a quarterly agency-sponsored activity. Not only does it allow flexibility for agencies to create customized activities that work for them, but it means 100 points for anyone who completes it...

Kick off the New Year with PATH

Get ready to have a happy, healthy New Year by registering for our Dec. 14 2023 PATH Webinar from 12 to 1 p.m. You'll learn all about the PATH program refresh and new ways to stay engaged throughout your wellness journey next year! Click here to register and start looking forward to these PATH enhancements...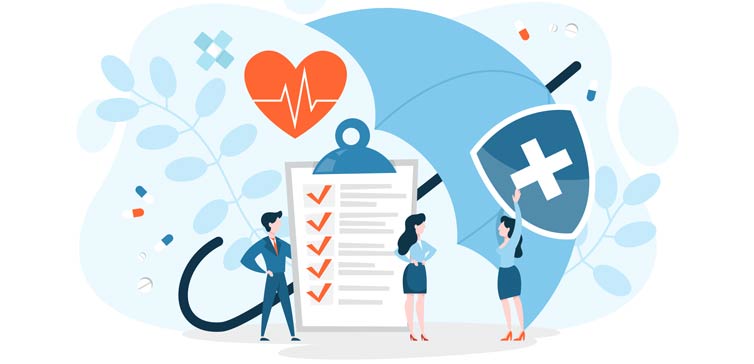 Notice of Privacy Practices and Summaries of Benefits and Coverage Available
The PDRMA Health Program provides participants with a Notice of Privacy Practices upon enrollment (or within 60 days of a change to the document) regarding the ways the plan uses and discloses Personal Health Information, as required by the Health Insurance Portability and Accountability Act (HIPAA)…