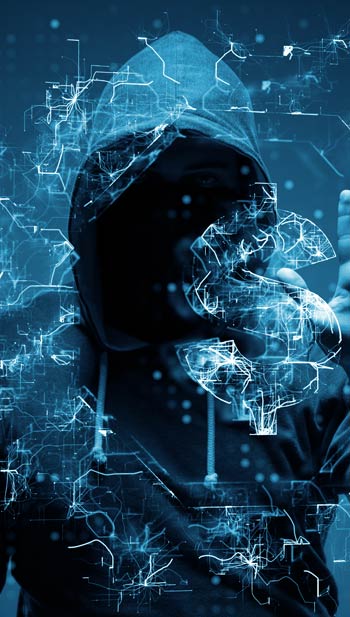 Cybercrime Keeps Rising, PDRMA Offers Members Resources to Meet Requirements
How secure is your computer network? According to the 2022 Hiscox Cyber Readiness Report, a single attack — data breach, malware, ransomware or DDoS attack — cost companies in the U.S. a median of $18,000 in 2022, up from $10,000 in 2021. And last year, nearly 47 percent of all United States business suffered a cyberattack of some form. This growing threat, combined with our expectation of more stringent renewal requirements for cybersecurity coverage, means we're focused on helping members improve their cybersecurity solutions. 
Hardening Market, New Process
"Unfortunately, several member agencies have experienced firsthand the damage cyber intrusions and ransomware can do to their operations...